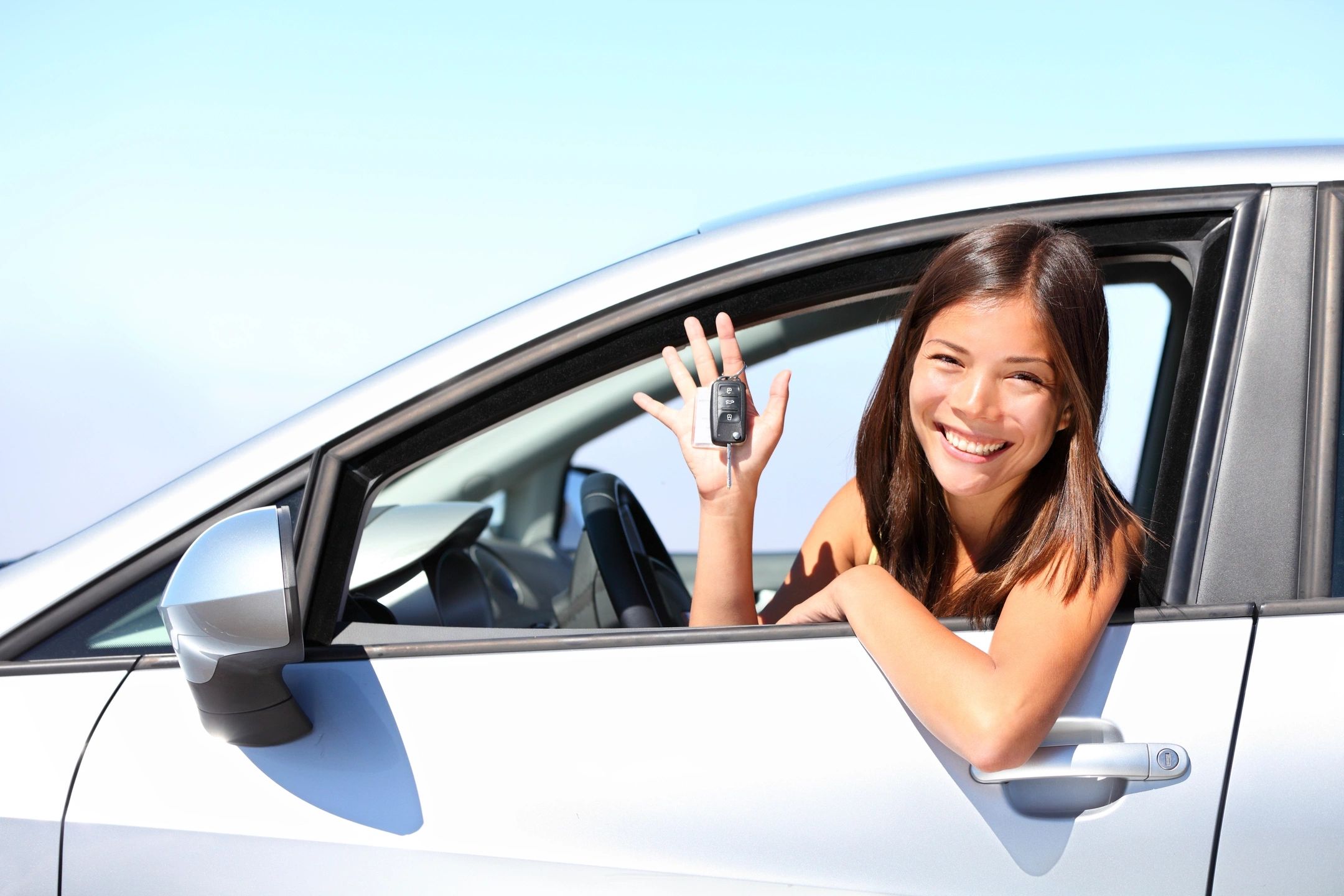 GENERAL INFORMATION
A deposit check of $ 220.00 is required, please mail these forms and check in the self-addressed envelope to Bee-Safe. Registration will be open until the first day of class. Make the check payable to: Bee-Safe Driving School. You may register at the meeting. Each location will have its own information session. Go to location pages for more information.
The cost of the course will be: $ 440.00 (the remaining balance will be due when the session starts or you can make 2 installment payments.)
The deposit is due with the contract: $ 220.00
Total classroom hours: 30 hrs.
Total driving hours: 6 hrs.
STUDENT AGE: Must be 15 years old by the start of classes.
---
ITEMS NEEDED TO GET YOUR DRIVERS EDUCATION PERMIT AT BMV:
CDE FORM SIGNED BY DRIVING SCHOOL (GIVEN OUT AT MEETING)
SOCIAL SECURITY CARD
BIRTH CERTIFICATE ( MUST BE ORIGINAL FROM HEALTH DEPT.)
2 PROOF OF RESIDENCY
GLASSES OR CONTACTS IF YOU WEAR THEM
FEE FOR PERMIT $ 9.50
PARENT OR GUARDIAN MUST ACCOMPANY STUDENT
PASS WRITTEN TEST ON DRIVING MANUAL GIVEN BY BMV
---
BMV HOURS:
BROOKVILLE/CONNERSVILLE LIBERTY
MONDAY 8:30 TO 5:00 TUESDAY 8:30 TO 5:00
WEDNESDAY 8:30 TO 5:00 THURSDAY 8:30 TO 5:00
FRIDAY 8:30 TO 5:00
RICHMOND/LAWRENCEBURG /GREENSBURG
TUESDAY 8:30 TO 6:30 FRIDAY 8:30 TO 5:00
WEDNESDAY 8:30 TO 5:00 SATURDAY 8:30 TO 12:30
THURSDAY 8:30 TO 5:00
---
REGISTER BELOW
Brookville Location Registration
Liberty Location Registration
Connersville Location Registration